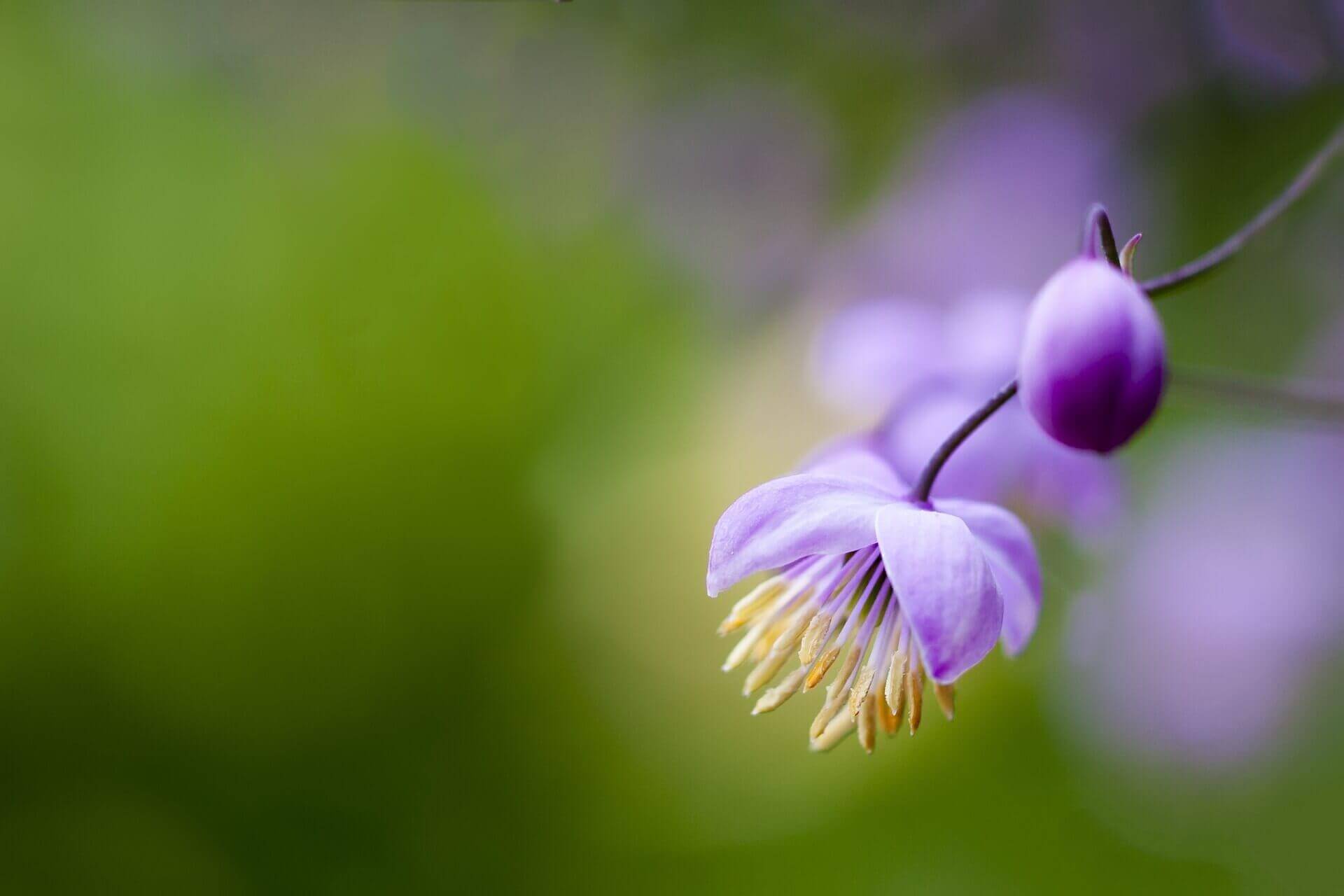 Acupuncture
Appropriate acupuncture points and techniques are selected based on your pet's TCVM diagnostic exam. After Dr. Bross places the needles, you and your pet will relax in a calm and restorative environment for approximately 20 minutes. The needles are removed at the end of the therapeutic session.
Depending on your pet's individual needs, the session may consist of traditional (dry needle) acupuncture, aqua-acupuncture, electro-acupuncture, hemo-acupuncture, or moxibustion. You will be amazed at how well your pet responds to the acupuncture experience; most remain remarkably calm and still for the treatment process.
Laser Therapy
While not considered a traditional TCVM technique, laser therapy has been shown to stimulate cell regeneration and increase circulation. Dr. Bross finds laser therapy to be a natural complement to traditional TCVM therapies. A non-invasive Class 4 laser is used to treat your pet in a comfortable, relaxing environment. Depending on the area being treated, sessions may last between 5 -25 minutes. We now have a new acupuncture laser probe created specifically for focusing on acupuncture points for tailored treatments.
Food Therapy
The healing power of food is central to TCVM, and food therapies are the cornerstone of your pet's wellness and vitality. Depending on your pet's specific needs and concerns, Dr. Bross will tailor an individual diet plan to facilitate treatment of disease, promote health and wellness, and complement other TCVM therapies your pet may be receiving. This plan will be provided in writing to allow you to make nutritious pet food at home.
Chinese Herbal Medicine

Dating back more than 4,000 years, Chinese Herbal Medicine (CHM) is used to correct the imablances that underlie the disease process. There is a large body of clinical evidence supporting CHM's ability to treat many chronic veterinary concerns. Dr. Bross has a special interest in using CHM to support animals with terminal diagnoses that no longer respond to traditional western approaches. CHM allows her to enhance quality of life for her geriatric patients, and compassionately support them through their end-of-life experience.
Veterinary Tui-na
One of the four branches of TCVM, Tui-na is a manual therapy similar to traditional massage and acupressure techniques. Dr. Bross uses this technique to stimulate your pet's energy channels, promote circulation of Chi and blood, stimulate the organs and and immune system, and soothe your pet's joints and sinews. This therapy is especially beneficial for horses and other large animals. For companion animals, Dr. Bross will share basic techniques that can be used at home to enhance and prolong the benefits of acupuncture between treatments. Our patients tend to be quite enthusiastic about their Tui-na treatments!
Geriatric and End of Life Care
Dr. Bross has a special interest in geriatric and end-of-life care. TCVM provides compassionate, non-invasive ways to support your beloved friend during old age and at the end of life. Dr. Bross will work with you to develop a palliative care plan focusing on pain management and quality of life so you and your pet can make the most of your time together. NOTE: Due to the current health crisis, we will not provide services if anyone in the home has a cough, a fever or has traveled within the previous 21 days. Go here for more information or call us at (757) 771-9480.
TCVM Diagnostic Exam
The foundation of any TCVM therapy, a diagnostic exam is hands-on and in combination with a thorough history of your pet's health and presenting conditions. A TCVM diagnosis allows Dr. Bross to customize an individual treatment plan to specifically address your pet's imbalances and concerns.
Ozone Therapy - drug free treatments
Faster healing and better outcomes. There are many different ways to administer ozone with the most common being infusing into the blood, rectally or ozonated fluids.
Research shows there are 4 mechanisms of actions that are the most prominent in ozone therapy: regulation of antioxidants, regulation of immune cells, circulation and uptake as well as antimicrobial effect. Please call for pricing.
Biostimulation microwave plasma therapy
Wound treatment, pain relief, skin healing, ear and dental treatments. Please call for pricing.
Essential Oil Therapies
Promote health, manage pain, assist with calming, immune system, and a variety of health concerns. We offer webinars and education on safe use of essential oils in pets. Please contact us for more information.
Infrared Light Therapy
Using patches placed on acupuncture points or as a mat for relaxing and napping on. Infrared therapy helps with pain relief. Please call for more info and pricing.
Pet Travel / Health Certificates
Dr. Bross has a National Accreditation Number with the United States Department of Agriculture to examine your pets for domestic and international travel. Please ensure your pet's vaccinations are up to date as Joy-Chi Veterinary Acupuncture does not stock vaccines or vaccinate. After carefully examining your pet, Dr. Bross will complete the appropriate government document for your pet's travel and issue it to you.
Domestic travel health certificate: (house call fee if applicable)
International travel health certificate: $155 plus house call fee
Below are some helpful links.
Rates and Policies
Each session will include a combination of TCVM exam, acupuncture, CHM, food therapy and/or tui-na, as is appropriate for your pets condition. Cold Laser Services are billed separately.
Initial TCVM Diagnostic Exam (small animal): 1.0 hour - $185.00
Initial TCVM Diagnostic Exam (large animal): 1.25 hours - $205.00
Follow-Up Appointments (small animal): 45 min to 1 hour - $135.00
Follow-Up Appointments (large animal): 1 hour - $165.00
CHM Consultation: 1 hour - $165 (Chinese herbs sold separately)
Traditional Chinese Veterinary Medicine Food Therapy Consultation: $145
Cold Laser Therapy Initial consultation Plus Treatment (in clinic only): 1 hour - $115
Cold Laser Therapy Follow-up treatments (in clinic only): 45 minutes - $100
Cold laser can be utilized for house calls only as an add-on to Chinese Medicine treatments ($55 add-on)
Cold laser acupuncture - add $20 to Initial and Follow up appointment costs.
Additional time (billed in quarter-hour increments): $45
Appointments times outside of normal business hours (when available): $75 add-on
$60 booking fee required in advance for all in-home services, and is credited towards cost of treatment. Booking fees are non-refundable for services cancelled or rescheduled within 48-hours of service. Please do not submit this fee on PayPal until an appointment has been scheduled.
Cancellation Policy
24-hour business day notice is required for cancellation of appointments or the cost of the appointment will be applied as a cancellation fee. Missed or forgotten appointments will be charged a full session fee of $125 plus applicable house call fee for your area if travel to your house occurs and no one is there for the appointment at the previously scheduled appointment time.
Doctor Bross does not offer any flea, tick or heart worm prevention as a part of her practice. Please consult with your full service veterinary hospital for these products.